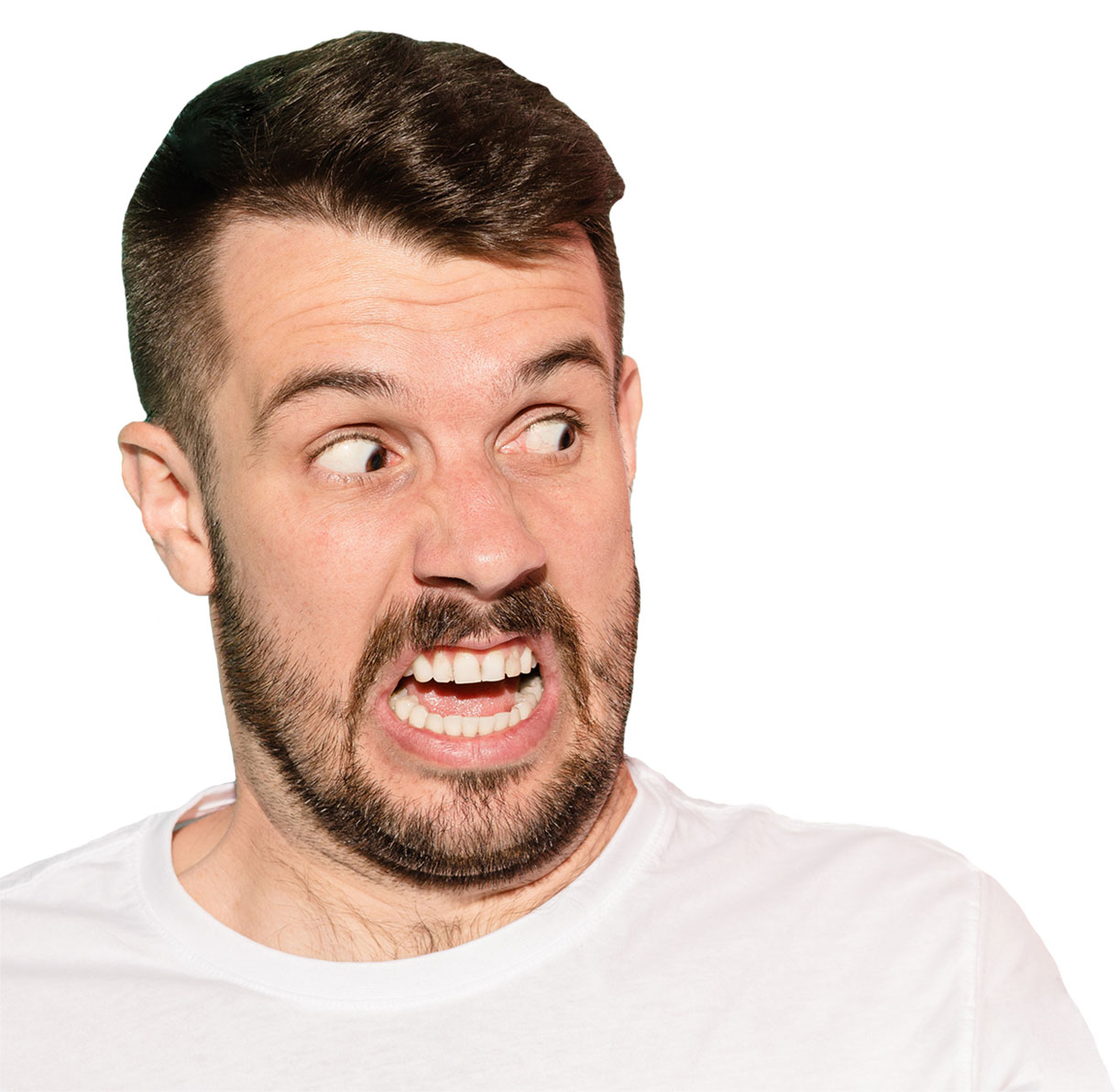 Selling?
You Will Be Disappointed.
But some disappointments are worth remembering!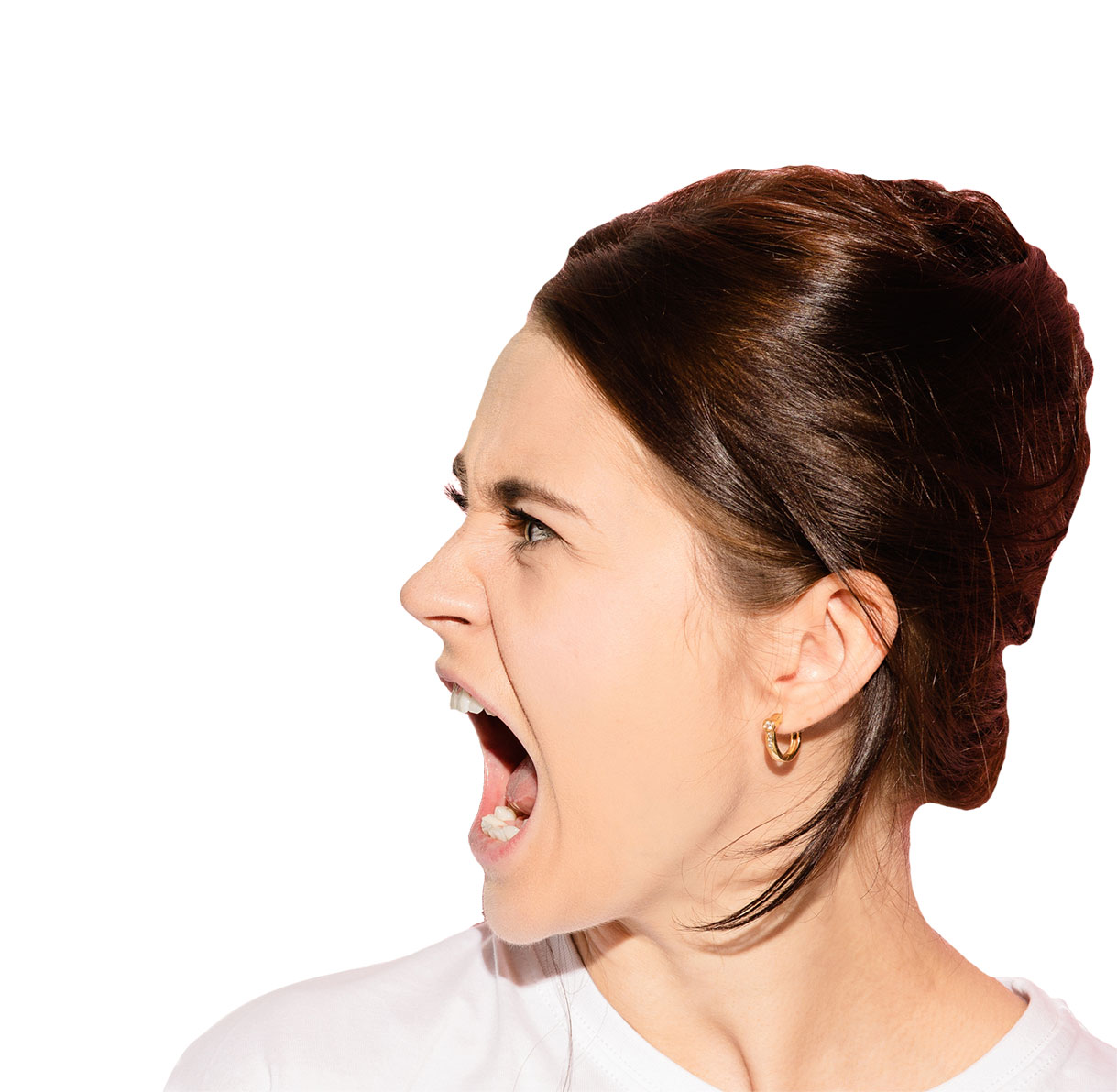 Many sellers end up disappointed for three reasons:
1. HOW LONG
it takes their agent to sell their property,
2. HOW LOW
their agent insists on dropping the price to sell it,
3. HOW MUCH
commission they end up paying their agent for cookie cutter marketing and sluggish service.
Additionally, if a seller bought in a hot market and is now selling in a low market they may truly feel the bitter disappointment of:
BUYING WITHOUT PROTECTING THEIR INVESTMENT,

Buying without a home inspection,

Buying a quirky home that only unique buyers want,

Overpaying for a home without doing the right research.
Being aware of these disappointments means a seller might be able to avoid them and spare oneself a lot of pain and suffering. However, so many things can go wrong if a seller doesn't follow the right steps at the right time.
Providing a seller with this valuable knowledge and experience is the mission of a Family Realtor®.
A Family Realtor® is educated on the local market and all that comes with the market – including knowing the top local service providers for everything from home inspections and repairs to cleaning, staging and legal work.
There are so many pieces to real estate that you want to align with a well connected family realtor
®
to ensure you're in good hands.
Why? because the dynamics of families are always changing: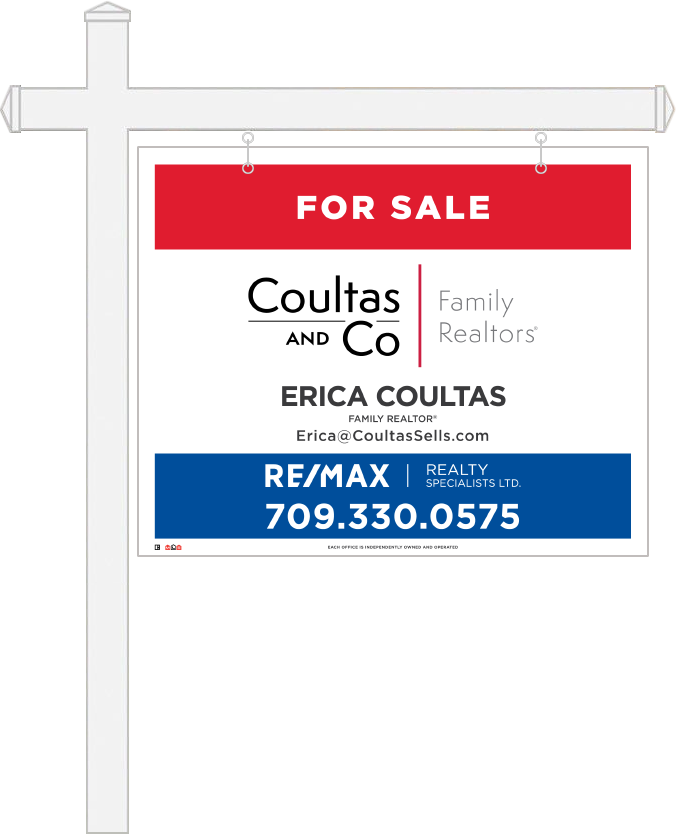 At Coultas and Co. Family Realtors®, we feel truly lucky to be the ones to protect you from disappointments you can avoid.
Afterall, it's what family does to protect each other: they'll tell it to you like it is.
No sugar coating, no nonsense, just direct and to the point. Every piece of valuable advice provided with your best interest at heart, and in mind.
Choose Coultas and Co. , where "You're Protected, Like Family!"