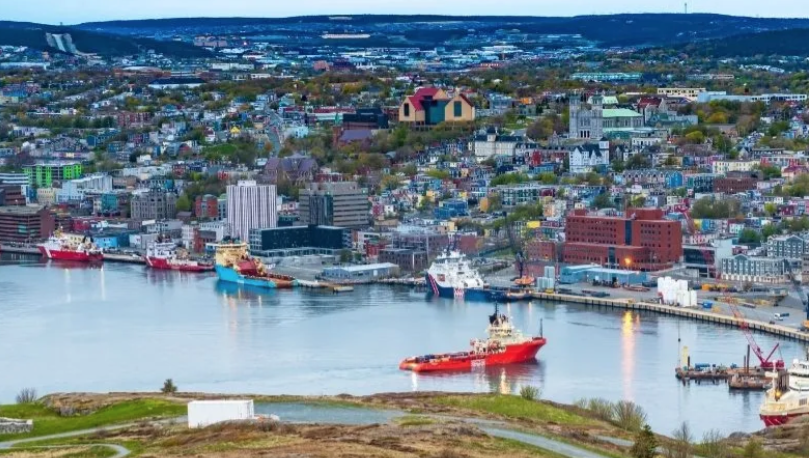 Season's greetings to you!
I hope my letter finds you and your loved ones well. I also hope you are taking some time to re-energize your batteries after another busy year.
It feels like the craziness of the last two years has come to an end.
People often ask what exactly was it that made the market take a turn of immense heat. I have to say it is very difficult to pinpoint how it came to be.
In St. John's, it was almost a perfect storm of many things that it is hard to say exactly what was responsible.
2019 the market was at the bottom. Homes were very hard to sell, and the average home was on the market for about 3 months, if you were lucky. Home prices were back to 2010-2012 prices after peaking in 2014-2016.
It was a definite low point in real estate. Then 2020 broke through. Many were thinking "things can't get much worse" and then boom.
Snowmaggedon. The worst snow storm in our history…great!
We got buried in snow. The market stop completely.
Looking back, it was another drought of work. It was amazing though, to be stuck with family. It felt like an extended Christmas.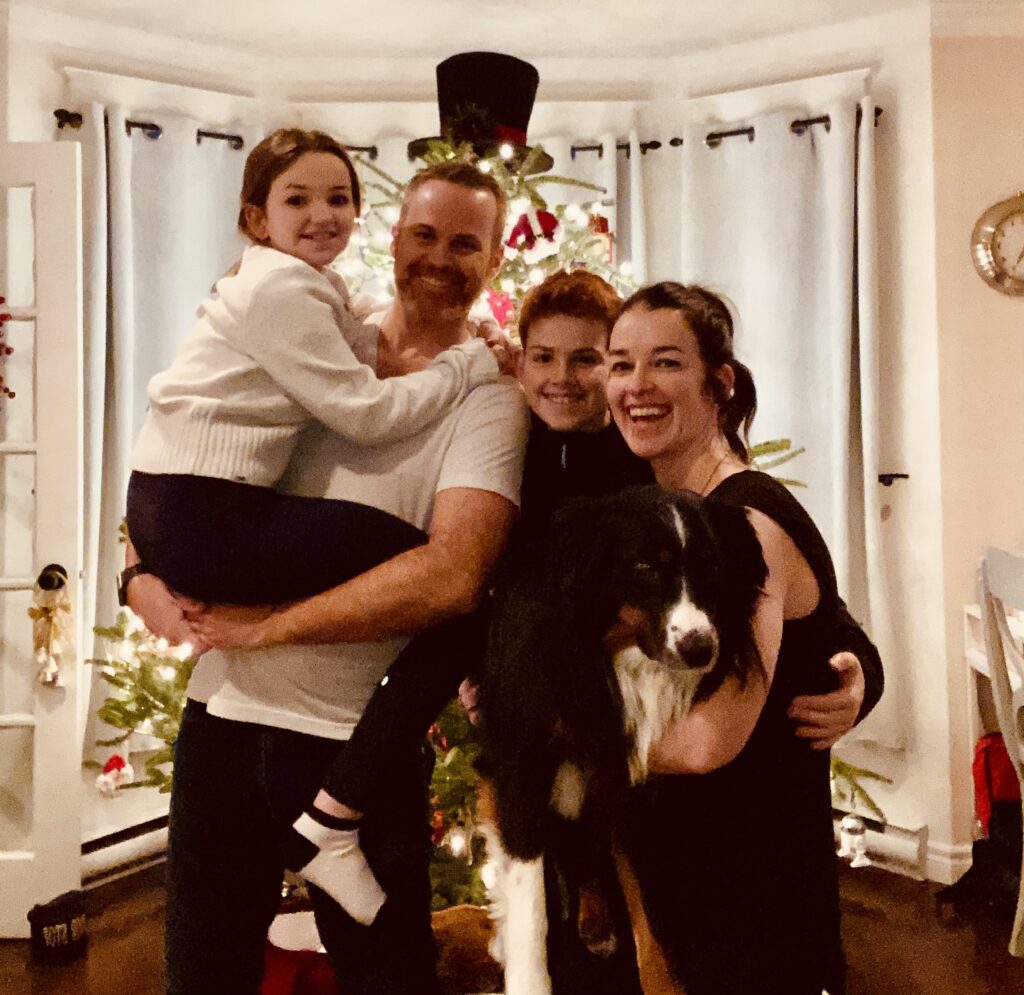 A time I cherish as so many others do as it was nothing compared to what was to come for the world. It was almost as though we had a little practice before Covid hit and things got tough.
Through a bottomed-out market, Snowmaggedon and Covid, things were bleak. During that time people couldn't and/or didn't buy or sell homes for so many reasons. Negativity was swirling around. Then, things started to take a little turn as the interest rates began to drop.
This is the stuff that you couldn't predict! Snowmaggedon forced many to stay in their homes. Then Covid gave them time to assess their living situations and make changes.
One of the biggest things from Covid lockdowns was people wanting more room. More square footage and more land to enjoy. These desires mixed with the lingering fear of Covid and feeling like the world was ending. Then demand for affordable homes took off like a rocket.
This combined with low interest rates to create a perfect storm. The market rebound was unlike anything ever seen before.
Waking up one day in March 2020 and I recall everything was different. People knew what they wanted and went after their housing goals with big motivation and zeal!
Houses started selling like hot cakes! Instead of taking 90+ days to sell, houses were now selling soon after coming to market.
Then, another crazy, new experience occurred. People began buying houses online using Facetime, Zoom and online social media platforms.
By the time of the 2020 Covid lockdowns, I had built a very large online following. Since 2014, I have poured my heart and soul into making Instagram my #1 online marketing channel. Being well versed in the social media world was a great advantage when things came to a grinding halt.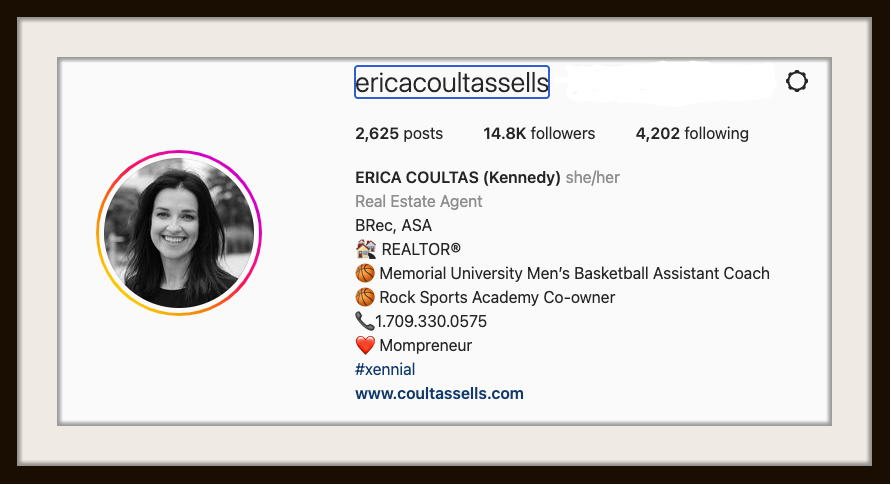 Through all the changes, I was very grateful I had learned the industry in a down market back in 2014. Because I experienced how bad things were before the boom, I knew how to protect my clients buying in a hot market.
I told my clients that I would play "Devil's Advocate" on any house they wanted. I pointed out all the things that might make it tough to sell in the future. If they still wanted to buy, I would then "write it up" and do everything in my power to help them get their home!
Fast forward to 2021 and the interest rates kept dropping and dropping and things got super busy!
For two years, I kept telling my kids "things will cool off soon, and Mom will be home more". By Spring 2022, I started wondering if it ever would! Representing people about to make the largest investment in their lives takes commitment. You don't have the luxury of taking days off.
I take my job as a Family Realtor very serious. I am grateful to have my client's trust in their home search and the opportunity to put my head down and go to work for them. Having a wonderful and supportive husband and kids makes it all doable!
2021 was the best year in real estate and was a slow and steady year of insanity. 2022 was better again yet total craziness.
I can laugh now having survived it all.
My clients stress of trying to buy homes poured into my soul too! I love to win and not getting the winning bid on homes drove me CRAZY!
I had some clients who became defeated after losing on bid after bid on homes. Their pain was my pain and that part was tough to endure. Clients picked you to take them to their housing promise land and not winning was brutal.
In the spring of 2022, the first three homes I listed went for $30,000 + over asking with 5-15 offers on each home. In comparison, back in 2019 you had to chew the arm off someone for an offer.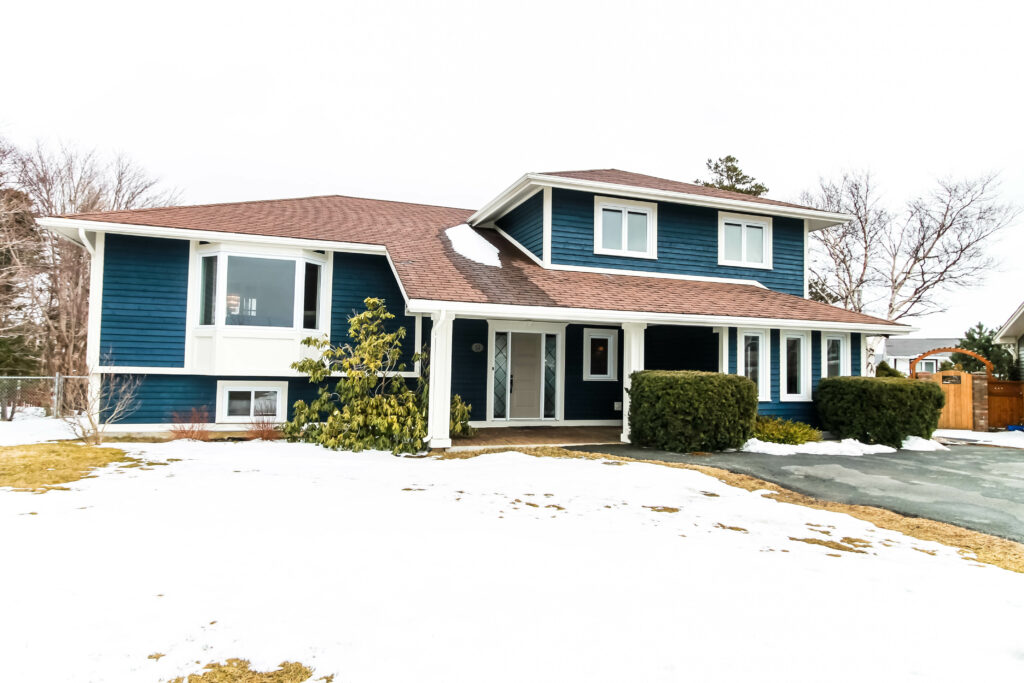 By spring 2022, the process had changed completely. You would list a home with all sorts of rules in place. Viewings start on a certain day and certain times to book. Then a day you would review all offers with the owners to pick the winner.
It was highly stressful for all involved but I LOVED IT!!! It was like playing the championship game for every deal! I love the pressure, the hunt and ultimately WINNING!
Winning in real estate is happy clients. It's not the same as winning championships in basketball. It does fill the gap from my university days playing sports though! You prepared, you put in the work and the rewards were worth the sacrifice. Preparation to succeed is key.
During 2022, I felt my real estate career and passion for sports in my youth had collided and it was fun!
All good things must come to an end. In the summer of 2022, the banks started to put the rates up and the market slowed. All those times of telling my kids things would slow finally came true.
By November 2022, it was like an overnight change. It went from not having a moment of time to relax for over two years to being able to take a breath. It was shocking how quick it changed but so wonderful. I wished for my sellers that the market would remain hot forever.
The pressures of selling a home can be tough but the market demand wasn't sustainable.
I worry about my fellow Realtors and the stress the market was putting on us all. To be a Realtor is to work 24/7. If you aren't there for your client, they will call someone else. I don't blame the consumer for the brutality of what the industry is.
It is their money and their goals and you are a part of and if you can't keep up, they'll find someone who can…it can be vicious. I'm not afraid of vicious, I love it most days!
As we head into 2023 I am excited. Things are NORMAL and normal is a wonderful thing after the last few years.
Some days will be crazy, and some days will be slow and that is perfect.
People ask me if the market will collapse in NL and I respond with a hard "NO".
What transpired over the last couple of years was great. All because we were at 2010-2012 prices when all the madness began.
It is exciting that the market is expected to continue to grow in NL by almost 4% in 2023.
Newfoundland's boom set things straight and it looks as though we will slide into 2023 with a normal market.
What's a normal market?
A normal market is one where a client can call you on a Monday and ask to book a home to view on Tuesday 4:00pm. A home that is not already sold with 10 offers.
A normal market gives buyers a chance to look at two homes they like and take a minute to decide which they like better.
A normal market lets a client go into the home for longer than 30-minutes without having to write an offer in a car.
A normal market allows someone to look at the home in person. Not on Facetime from Gander because they went camping for the weekend.
None of those scenarios were normal or fair for buyers and for that I am looking forward to normal!
Life and real estate will continue to be busy, but at a normal level of crazy. Something a few decibels less that what the last two years have brought.
2023 marks the beginning of my ninth year in real estate and I am as energized as I was on Day One.
I have seen the good, the bad and the ugly parts of real estate in my short career. I have survived them and thrived in this crazy world all with a smile on my face!
My family is my world. I am grateful for their love and support these last few years. I am excited to spend this holiday season with them.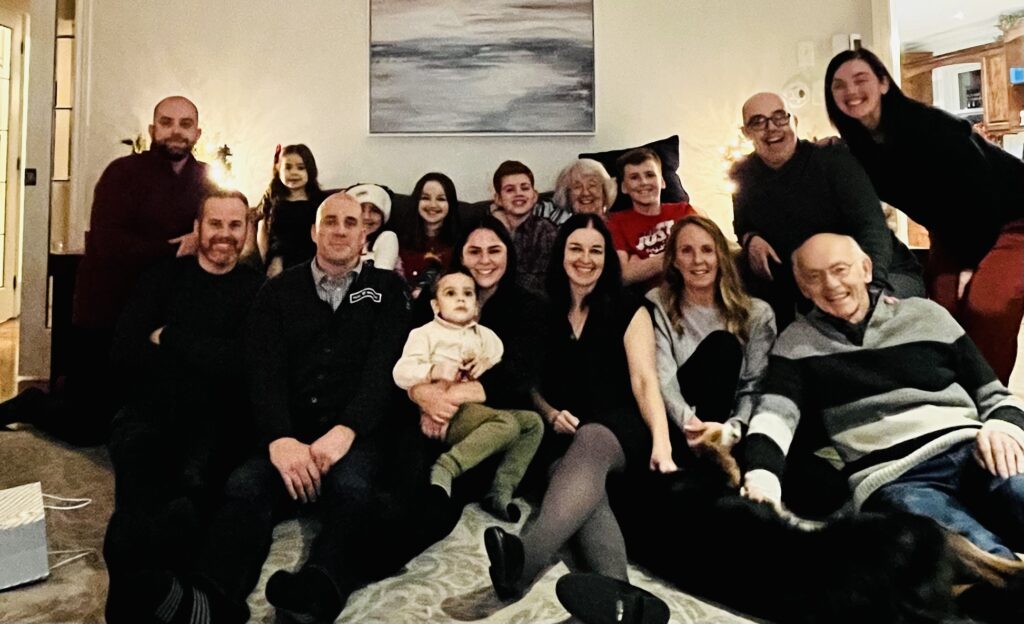 My clients have afforded me a wonderful career. I am forever appreciative for their faith in me during their real estate journey.
Season 9 will be great! I am excited to see what 2023 has in store for us all!
Merry Christmas and Happy New Year.
Love,
Erica