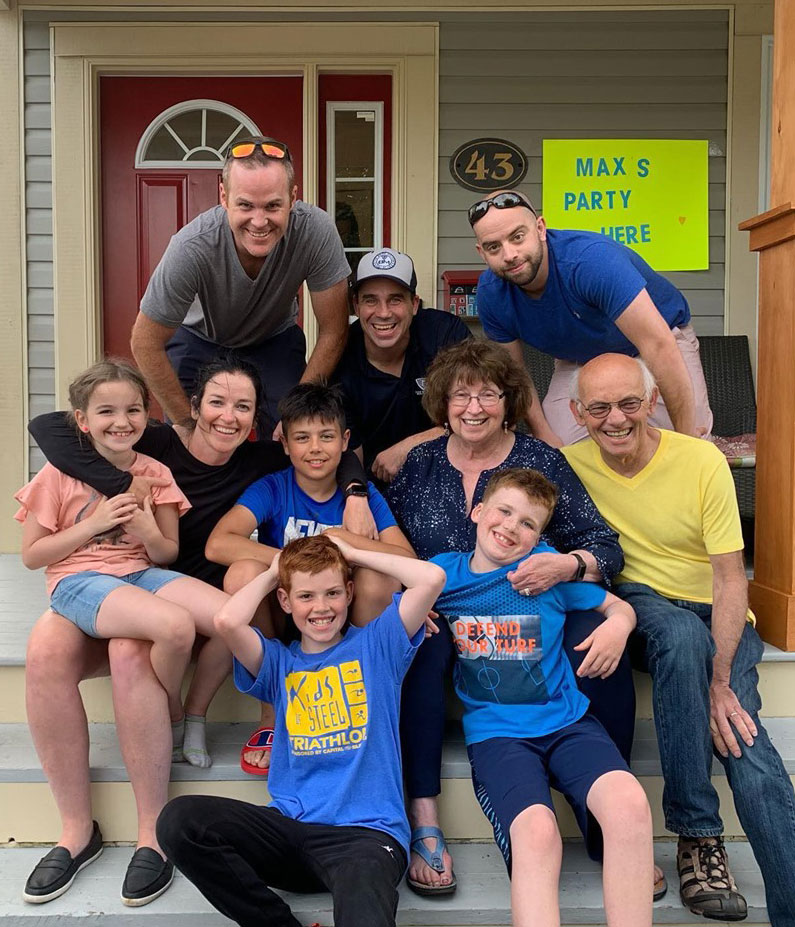 At Coultas and Co. we take the family relationship seriously. We understand that no two families are the same.
We appreciate how much diversity there is with everyone and we appreciate the dynamic of working on a team towards a common goal!
We pride ourselves on our unique skill set of having coached elite sports teams and worked closely with 15,000+ families over the years.
We know the importance of keeping things "within the family".
We believe to truly look out for a family is to be dedicated to the family, to put the families' goals ahead of personal goals and to protect them along the way.
If a home is "not good enough for our family" then it isn't good enough for yours either. We don't want to sell a home to your family and disappoint them with the experience.
We want our clients to tell their families that Coultas and Co. are professional Family Realtors® who truly cares and looks out for the needs of the family and their investment.