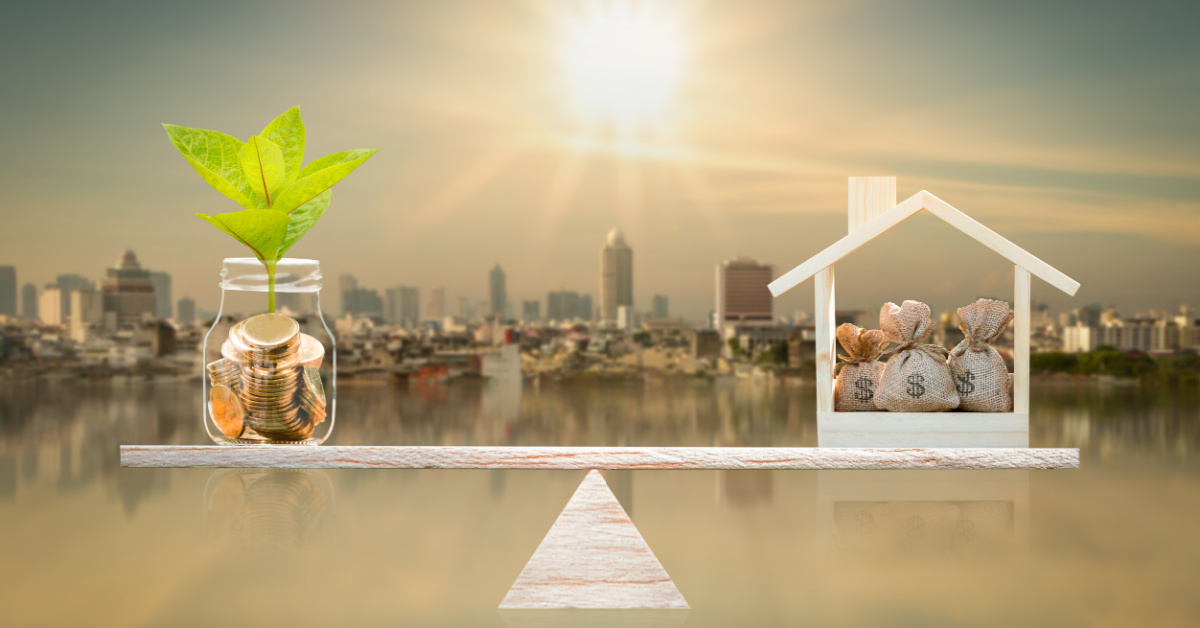 It's no secret. The number of retiring/retired couples and widowed seniors in Newfoundland and Labrador has increased over the last ten years.
Have you worked diligently for years and set your sights on retiring comfortably and enjoying your golden years?
Have your grown kids moved out to focus on their own dreams and aspirations?
Has the loss of a significant other left you with a family home to manage on your own?
Maybe, your once beloved family home, made of happy memories, is now, much too difficult to maintain. Overall costs are continuing to rise and it seems impossible to keep on top of everything.
Many of your own friends and family may also be in retirement mode and they too are looking for some or all of these things when downsizing:
• A property with little or no steps
• Reduced amount of overall indoor and outdoor space
• Completely renovated and energy efficient home
• Located in the same area you've lived in for decades
As you can imagine, the demand for these types of retirement properties is high and currently, there is not enough supply to go around.
Chances are the neighbourhood you currently live in was built for larger families. Many houses are probably two story with lots of steps, large yards, and aging infrastructure.
What can you do?
Read more